Wedding Gown Alterations
Cincinnati's BEST place for Bridal Alterations! Our "best in the business" reputation is undisputed. We specialize in the fine, delicate sewing your bridal gown requires, with absolute perfection you can trust. When you arrive for your appointment, our entire focus is on you – your wedding is a special day and you deserve to have your gown altered as you wish, in the most professional manner possible.
Altering a bridal gown is truly an art and not all alteration shops or tailors have the expertise to make your dress fit you perfectly. Read our Testimonials or ask us for a reference and you will see for yourself why Alterations by Toni is the place to come to ensure your bridal gown fits perfectly! Don't forget to have your Bridesmaids bring their dresses in for alterations, too! Alterations by Toni is the Premier Wedding Gown Alterations shop in Cincinnati.
Perfection YOU can trust – Expect to Look Perfect!
Custom fit alteration of your gown to fit your shape, and the style of your gown
Unique bustles to complement the style of your gown
Final pressing of all layers of your gown
Corset back – order extra yard of fabric for this look (perfect for a dress that is too small – maintains original details of your dress with no compromise in design)
Appointments are required in order to provide you with the undivided attention of our bridal specialist
Other Alterations
Mother of the Bride/Groom
Bridesmaids
Flower Girl
Prom
Homecoming
Cotillion and all other formal wear alterations
Schedule Wedding Gown Appointment
Online
Schedule your Wedding Gown Alteration Appointment online anytime.
Call
(513) 271-7673 today to schedule your appointment and let us show you how we can make your wedding gown fit perfectly.
Full Line of Bridal Services
Fully insured storage of your gown until the wedding day
Dry cleaning of your gown (if purchased off the rack)
Personalized items such as ring bearer's pillows, garter belts, your monogram sewn into your gown
Preservation of your gown – acid free box complete with gloves
Read Our Testimonials
Please check out additional Testimonials to hear what our customers are saying. You can click on the following badges for The Knot and Wedding Wire reviews.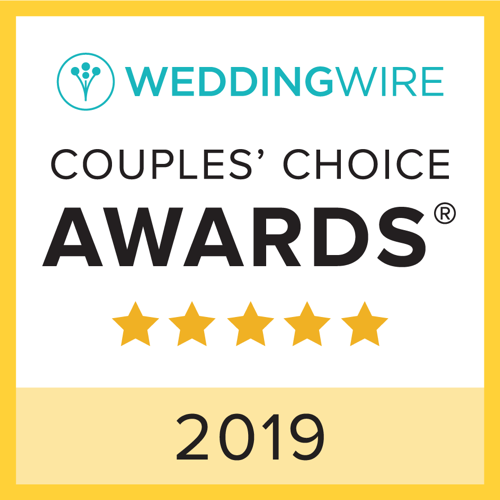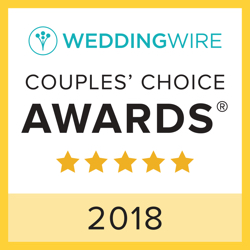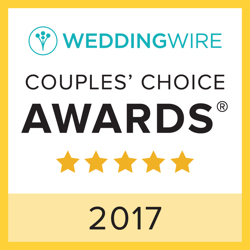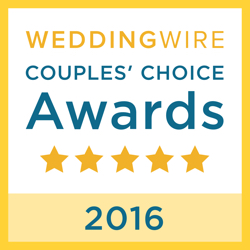 Wedding Gown Preservation
Alterations by Toni is the place for Wedding Gown Preservation in Cincinnati. Our pricing for wedding gown preservation is lower than most local dry cleaners, and comes with a 100 year guarantee against yellowing.
Preserve the cherished memories of your wedding by preserving your wedding gown. The beautiful photos will help you remember your special day, and with your gown preserved you'll also have it as a beautiful reminder. A preserved wedding gown can be used for your own memories, or for your daughter or maybe even a granddaughter to wear in the future.
Alterations by Toni is an authorized dealer for Wedding Gown Preservation Company, which has been in business since 1913, a third generation family owned business. They have the highest standard of quality and care of wedding gowns they clean and preserve. Their cleaning methods have been proven and recognized by the International Fabric Institute as the best method in the gown preservation industry.
They have several different processes that are used for cleaning. Each gown is evaluated upon its arrival and the best cleaning process for that particular gown is used. All of their processes are safe, gentle and environmentally safe. They are able to remove 95% of all stains, such as tar, blood, perspiration, grass, mud, grease and food. Sugar stains from cake icing, wine and other beverages are also removed. Your gown is fitted on an acid-free bust form and packed in their acid-neutral preservation chest.
Your gown is an everlasting memory of your wedding day. No matter what your reason, a preserved wedding gown means your gown will remain like new for you or someone you love to enjoy.
Preserve Your Wedding Gown Today
Bring in your wedding gown today and preserve the cherished memories of your wedding.
Bridal Gifts